Gourmet restaurant, with terrace in Tours 
At lunchtime and in the evening, Jean-Marc Lozay and his team create an inventive gastronomic cuisine that is simple, yet refined, and which is accompanied by some of the best wines in France. In fact, our cellar houses around 250 different vintages.
The restaurant menu is inspired by the daily market, regional products, the herbs grown in the château's vegetable garden and the rhythm of the seasons. You will find some great French classic dishes on the menu, such as the Sainte Catherine de Fierbois squab with a foie gras crust, and a warm Grand-Marnier soufflé.
With its impeccable service, elegant decoration, view of the park and access to the terrace during nice weather, this tailor-made dining experience will allow guests to rediscover traditional cuisine.
The team, members of the "Chic et Chefs" and "Touraine Gourmande" associations, are dedicated to their profession that they do not consider as a job, but a passion.
Dining room and terrace
With its contemporary and intimate atmosphere, the gastronomic restaurant warmly welcomes you to discover a real moment of pleasure for your eyes and taste buds alike, among friends, family or colleagues.
With a discrete, chic decoration composed of orange tones, mood lighting and the faint perfume of flowers, the restaurant invites epicureans to revel in its gastronomic delights.
Its shady terrace is also open to guests, where relaxation and revitalisation come as standard.
The restaurant is closed on Saturday for lunch, Sunday evening and monday.
A room service is available for hotel clients on sunday night and monday night, booking is request before your arrival.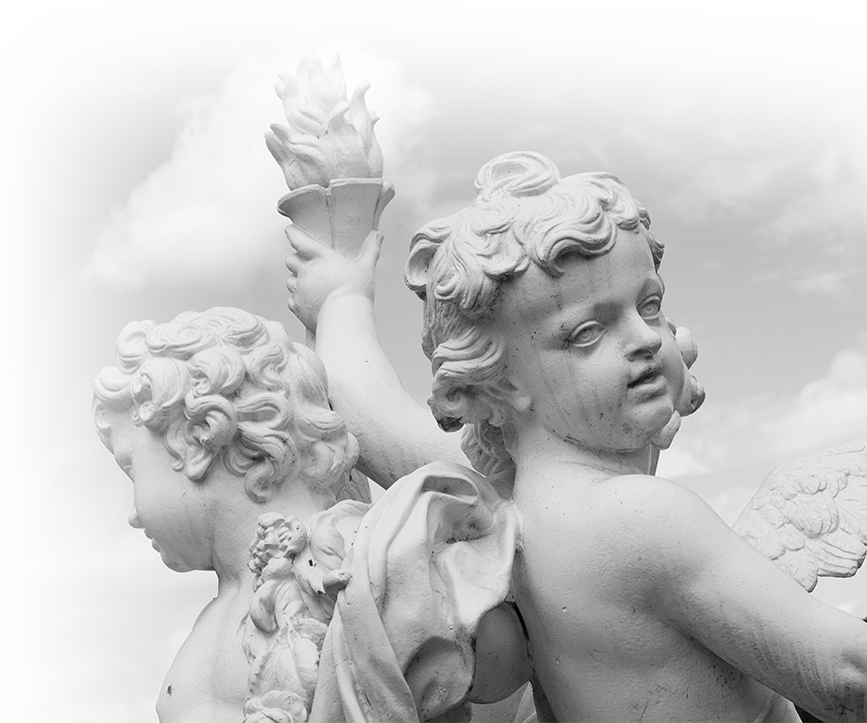 Special occasion meals
For holidays and special occasions throughout the year, the restaurant offers guests themed meals prepared by our Chef and his team.
See you soon ...