Ten minutes from Tours' city centre
Situated nearby the hotel is an 18-hole compact golf course and tennis courts. The hotel also has direct access to the "La Loire à Vélo" cycle route, two thirds of which runs next to the Loire river and which also has pedestrian paths.
Bikes are available to hire at the hotel. Guests can also make the most of the opportunity to visit the Loire châteaux, Tours, its old town and its cathedral, as well as vintage troglodyte cellars such as Vouvray, Montlouis, Chinon and Bourgueil.
The hotel is an ideal destination if you want a change of pace and escape from the stress of daily life.
Enjoy a view of the Saint Gatien cathedral in Tours from our front steps!
From September 2013, the tram will stop just ten minutes from the foot of the Château.
Vallée de la Loire
There are over 40 monuments to visit within less than an hour's drive from the Château de Beaulieu.
Discover the prestigious Loire Valley Châteaux:
The Château de Villandry: Long alleys lined with lime blossom trees, which divide the garden into four levels, with delicate silhouettes of topiary yew trees, vegetables and flowers, perfumes and flavours, quietude and dynamism, tranquillity and effervescence.
Villandry is a site brimming over with beauty and warmth, know-how and innovation, professionalism and family spirit! For more information, please visit www.chateauvillandry.fr/en/
The Château de Chenonceau: This is an exceptional site thanks to its original design, the richness of its collections, its furniture and decoration, but also because of its history, as it was loved, managed and protected by some extraordinary women, most of whom have left their mark on history. 
Its nickname is "Château des Dames" according to French history, and it has an exceptional museum collection of paintings by the great masters, as well as a very rare selection of 16th-century Flanders tapestries. For more information, please visit www.chenonceau.com/en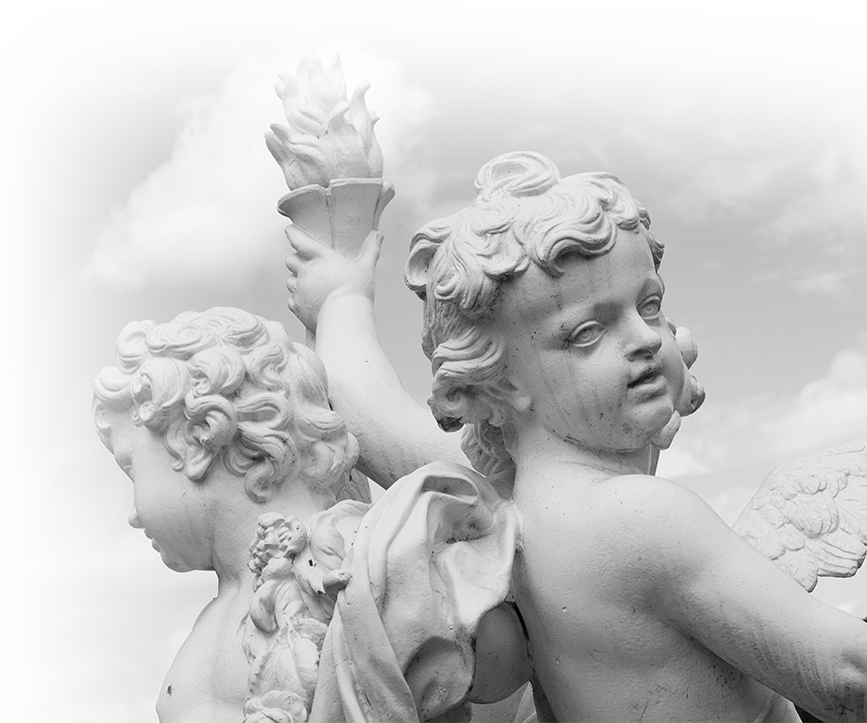 Links and partners
DAYS OUT: 

Château de Chambord

, Château de Cheverny, Château d'Azay-le-rideau, Le Clos Lucé, Château Royal d'Amboise, Château de Langeais, Château de Chinon, Musée des Beaux-arts, Musée du Compagnonnage
WINE PRODUCERS: Vouvray Marc Brédif, Vouvray Château de Gaudrelle, Chinon Eric Hérault, Chinon Pierre Couly, Bordeaux Saint Estèphe Château Haut-Marbuzet
SUPPLIERS: Poire Tapée de Rivarennes, Boulangerie Mr Briquet, JA Gastronomie, Cinq Mondes, Payot
LEISURE AND RELAXATION: Photographe Banzé, Musique Thierry Sezet et le Swing Mobil, L'Atelier Joué Les Tours,

Bijoutier Joaillier Nicolas Bernard Tours

, Espace Malraux Joué Les Tours, Grand Théatre de Tours, Vinci et Grand Hall Tours, Golf de la Gloriette, Tennis Club Jocondien
TOURISM: CDT 37, Office de Tourisme Tours, Sem Ligeris, Conseil Général d'Indre et Loire, Mairie de Joué Les Tours, Discover France, Loire Valley Travel, Mariages d'Alix
CURIOSITIES: La Jocondie, Candes Saint Martin
BUSINESS PARTNERS: Wellness Partner, Hervé Thermique, Imprimerie Vincent, Dalkia
RESTAURANTS:

Auberge de la Diligence in Loiré

,

Thierry Drapeau in Vendée

,

Le Cercle in Bourges

, Le Lisita in Nîmes, Stéphane Derbord in Dijon, Le Clos des Gourmets in Paris, Côté Mer in Cancale and many more.